Lawrence Sports Leadership Academy
A first-of-its-kind, multi-sport leadership academy that guarantees Lawrence youth have access to a quality sports camp in their own backyard. It tackles summer disengagement and low sports participation with quality coaches, high-level fitness experiences and motivational speakers. In summer 2019 it offered 8 sports: Tennis, soccer, basketball, volleyball, basketball, baseball, track & football (NEW in 2019).
ONLINE 2021 REGISTRATION LINK!!
No Charge for Athletes in 2021! We will be incorporating some of this year's Youth Empowerment curriculum into the camp, plus fitness and lots of sports play too!
Tel: (978) 681-5050
Email: [email protected]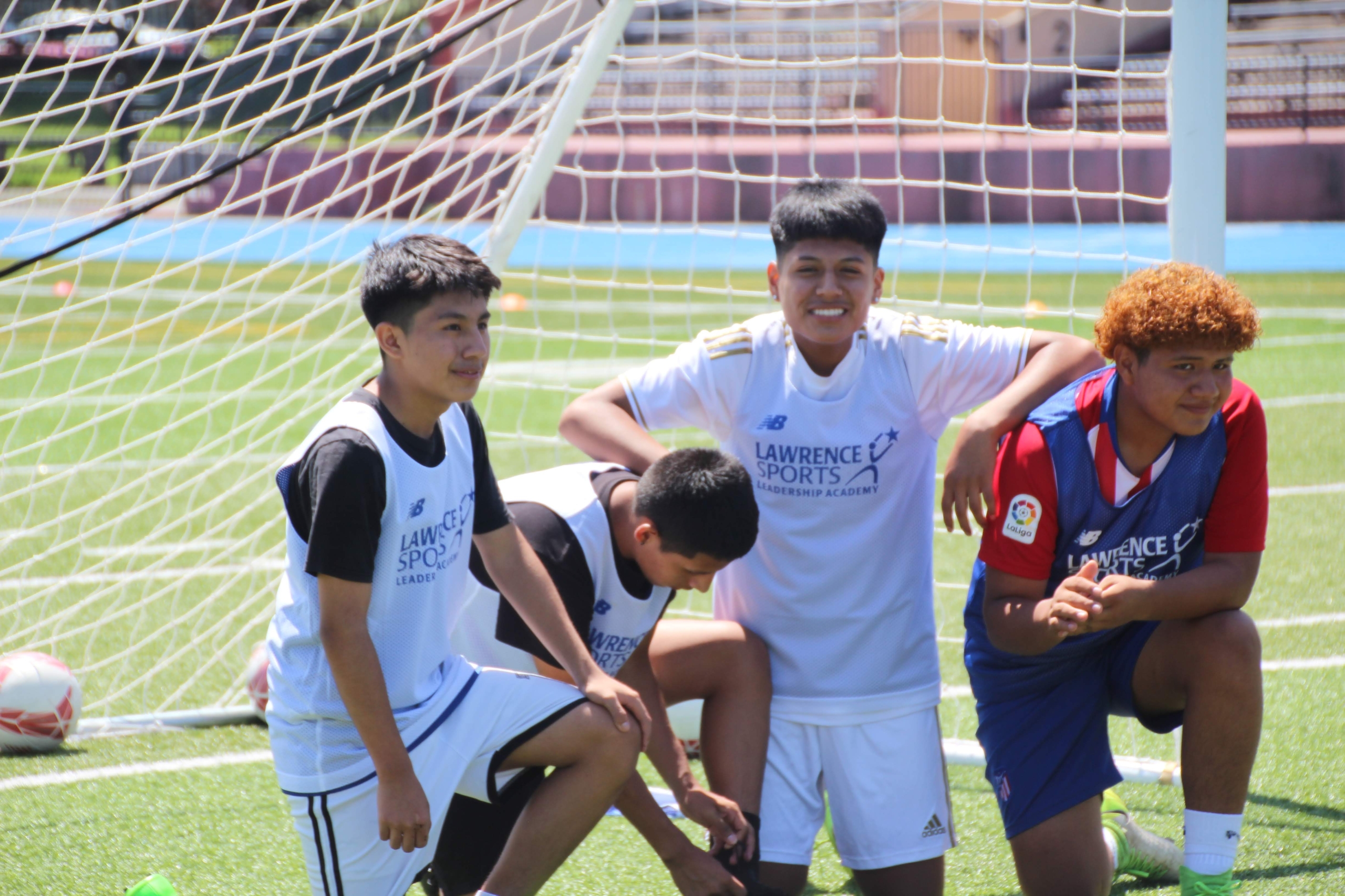 LSA was launched during COVID!
LSA was launched by the LSLA partners to do a better sharing resources to expand impact, especially in the face of COVID-19. LSA's mission is to support a vibrant youth sports ecosystem that ensures all youth in Lawrence have the access and opportunity to engage in quality sports programs, grounded in the principles of positive sports-based youth development to help them develop the physical & social capacity to succeed in life.
LSA Website Coming Soon!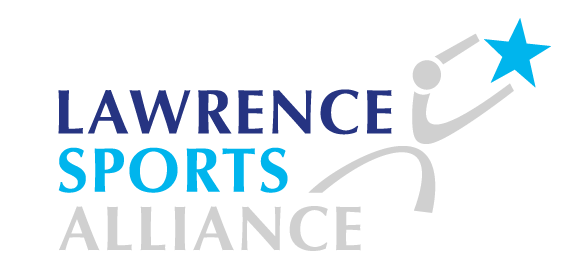 Pre-COVID-19, Lawrence had one of the state's lowest sports participation rates. In fact, when LSLA launched in 2016, only 15% of LHS students play sports. Sports participation rates had been moving in the right direction, but the pandemic negatively impacted that progress. LSLA is a way to help reverse these trends! See Commonwealth Magazine's Rich-Poor Divide in H.S. Sports.
"I like how it (LSLA) inspires kids to try sports that they never heard of or might have been interested in before. I like how also in the morning, they give inspiring speeches of people who were looked down on and never gave up." – 2019 Tennis Camper …..Read more under Impact
Beyond Soccer & Everyone's A Player, in collaboration with Lawrence High School Athletic Department, developed a two-week camp at the high school for 124 middle & high school youth in 2016. LSLA's chief objective was to provide a meaningful sports camp, otherwise unavailable or unaffordable… More Here.
75% of 2019 Campers surveyed reported that they would either be watching TV, playing video games, eating or sleeping if they were not attending LSLA Read More
Unfortunately, due to COVID-19 LSLA was cancelled in 2020.
Thank you to the following LSLA partners & funders, including New Balance, Red Sox Foundation, Essex County Community Foundation, Gemline, City of Lawrence, New England Revs, CIL Finishing, Cummings Foundation…More Here.
LSLA – Lawrence Sports Partners